Shanghai Zhiyi: Light Luxury Furniture Brand with High Quality
April 28,2021
2021-06-09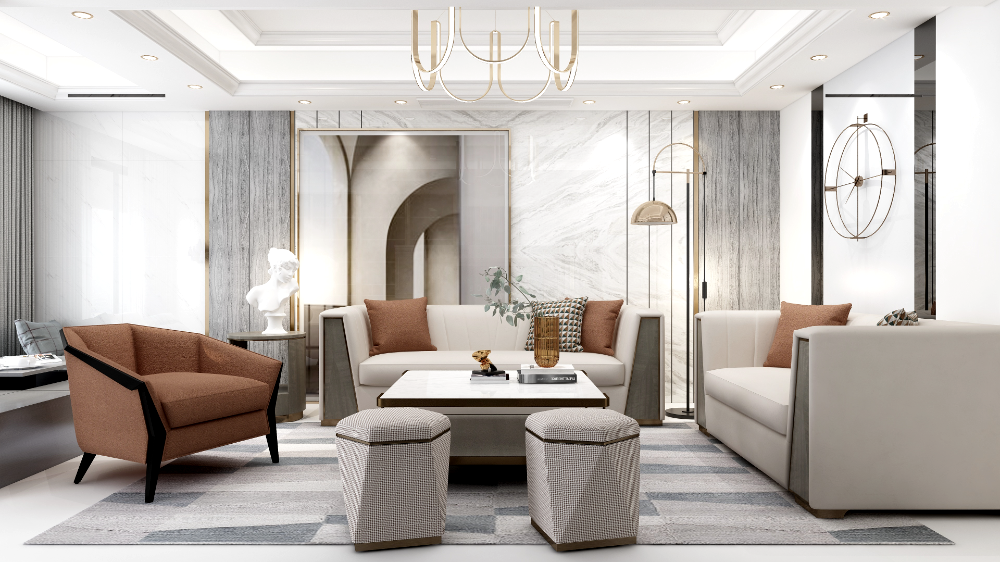 Holding a book
Make a cup of coffee
Enjoy your own free time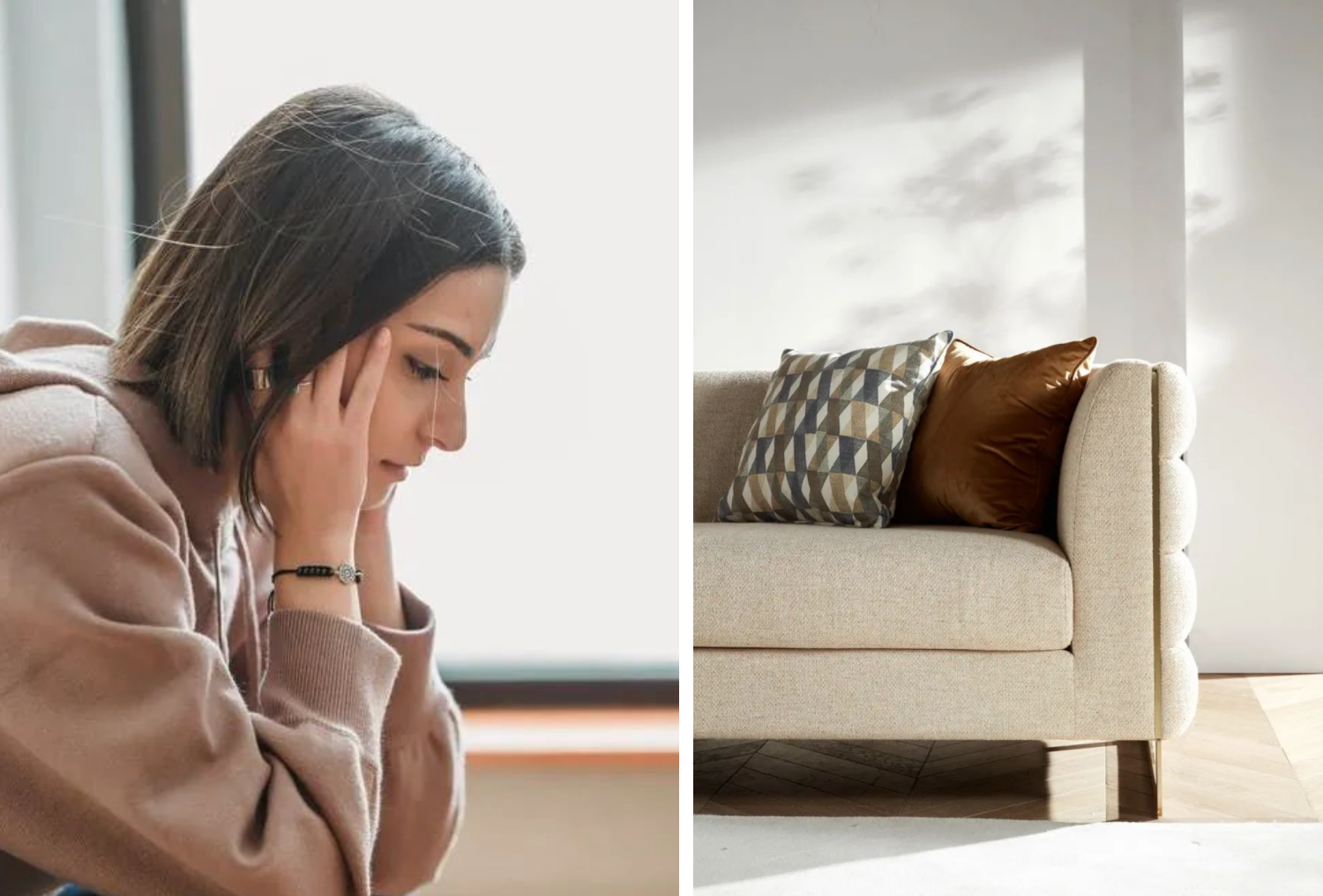 The living room is a place that highlights the owner's taste. Simple and soft color matching, simple and clear elegance, show the owner's pursuit of exquisite quality of life.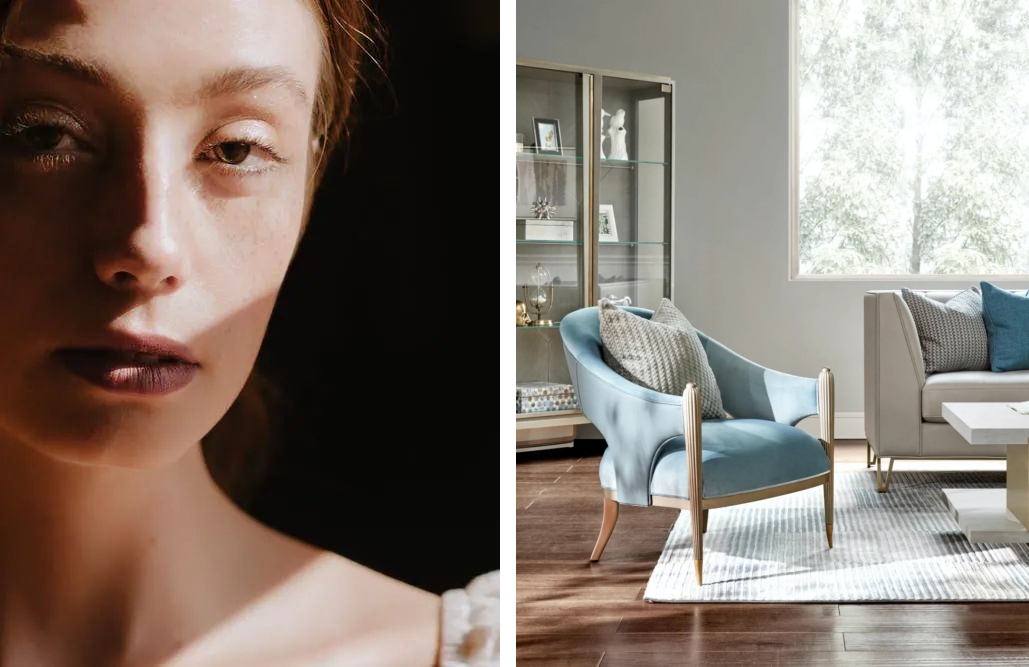 The comfort of home is that one can temporarily forget the worries. The exquisite living room space is illuminated by plenty of light, making the whole space simple and bright.
Full of a sense of luxury
Design is sometimes just a means to show the original charm of things. Excessive design and cumbersome decoration sometimes make the original things lose their true beauty.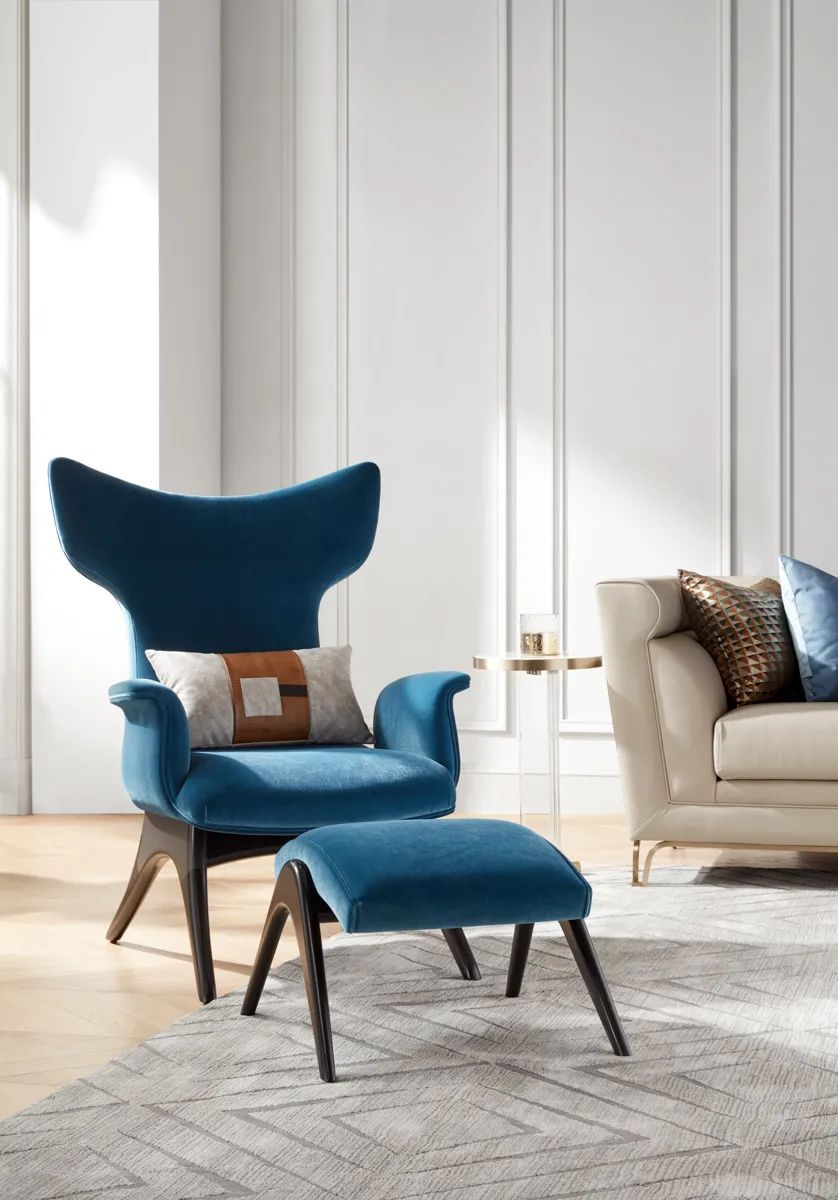 The fog-blue recliner is matched with black hardware, and the design in line with human mechanics gives people maximum enjoyment. Serious but not heavy, it is the best choice for occasional naps.
The tranquility and mystery in the simplicity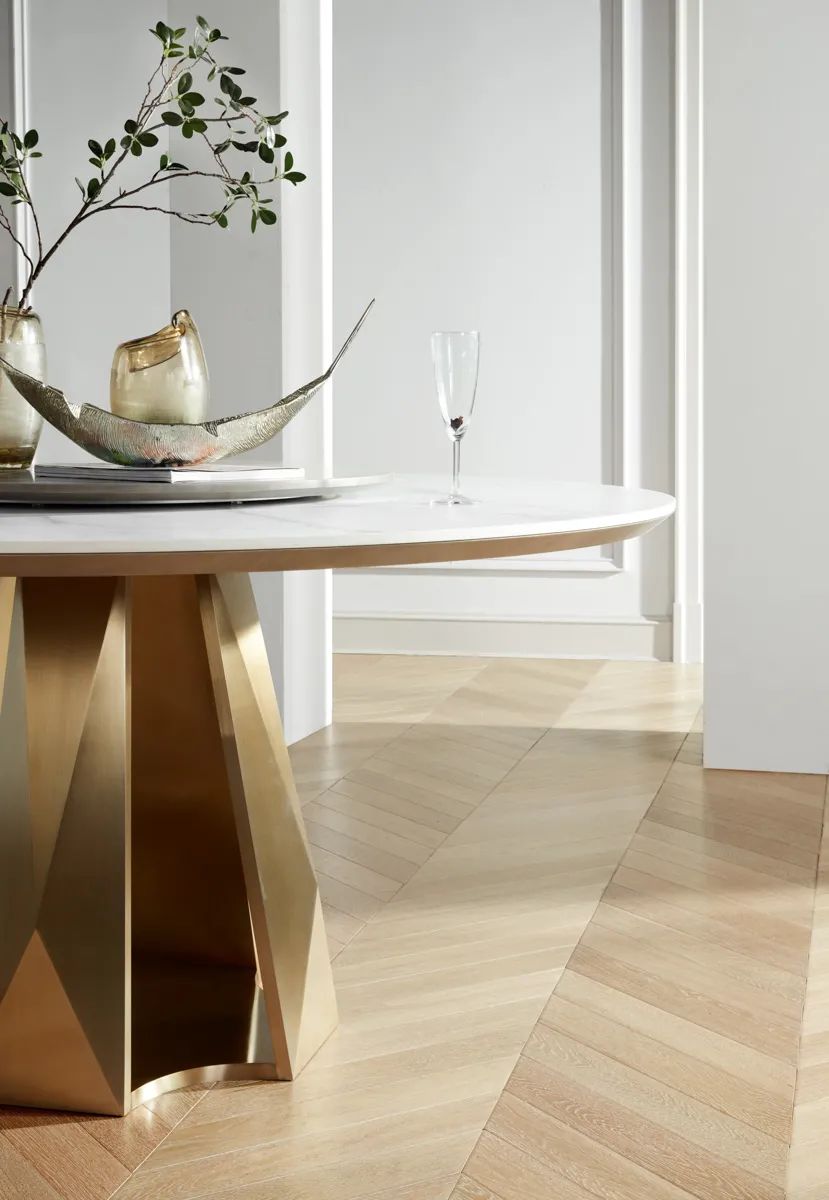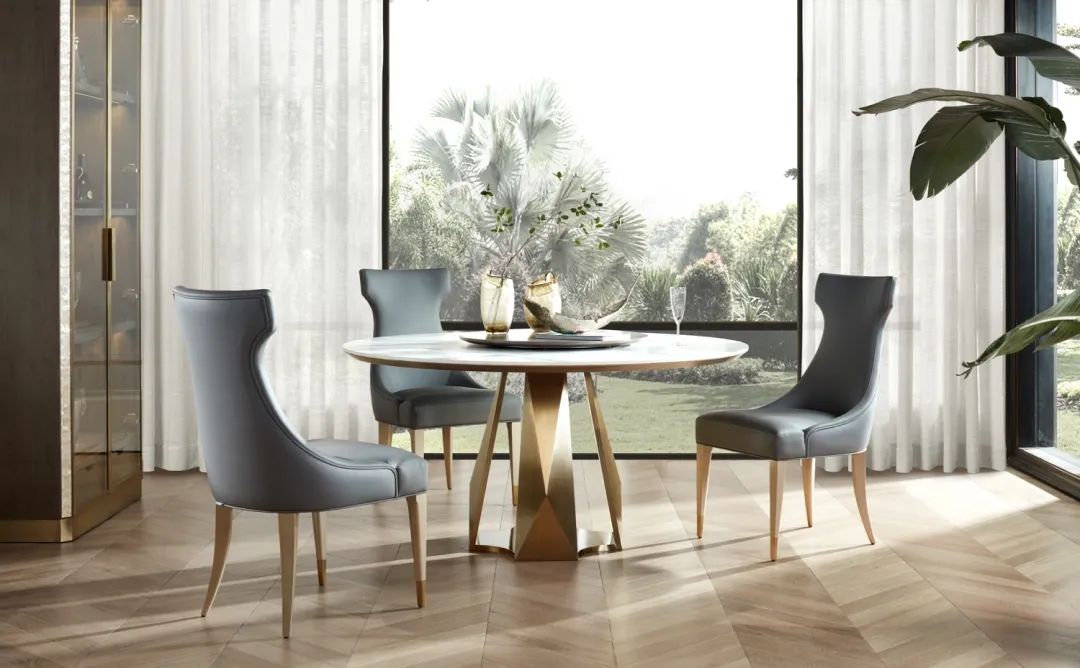 The coffee table is made of marble table top with diamond lattice support. The overlap between light and shadow adds a unique style to the whole home. A rose or a bellflower, with the decoration of plants, everything becomes alive.
The sunlight is scattered in the living room, and the glass bottles also reflect the colorful light on the tabletop. All of a sudden the boundary between life and nature becomes blurred and beautiful.
Simple happiness also comes from simple utensils,
Exquisiteness does not mean complexity,
The original that suits you is the purest.






The source has been identified in this article. All copyrights belong to the original anthor. In case of infringement, please contact us.