Chinese Home Office Modern Furniture Hotel MINI SAFE BOX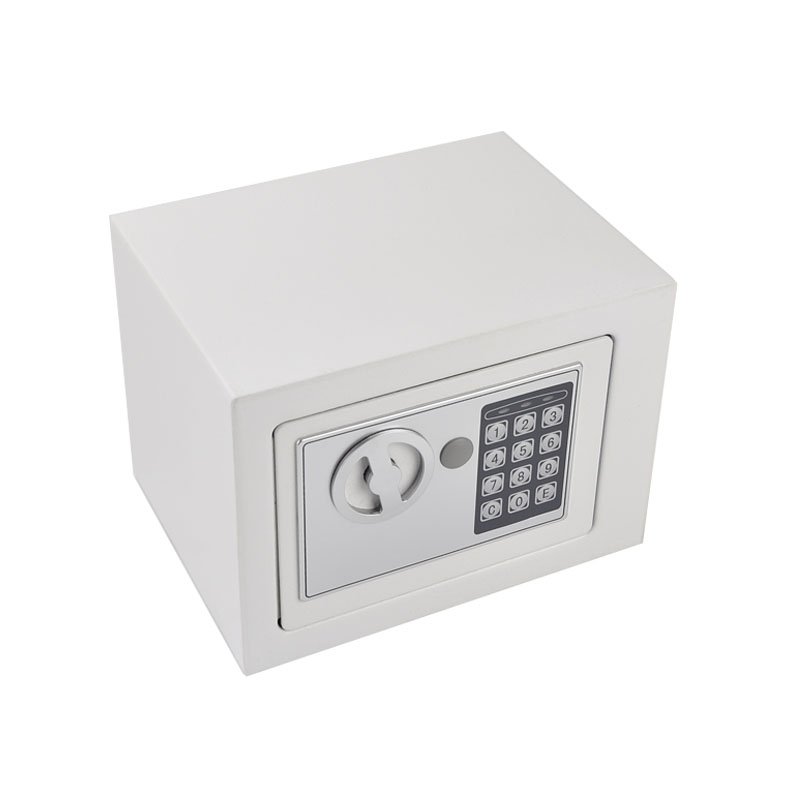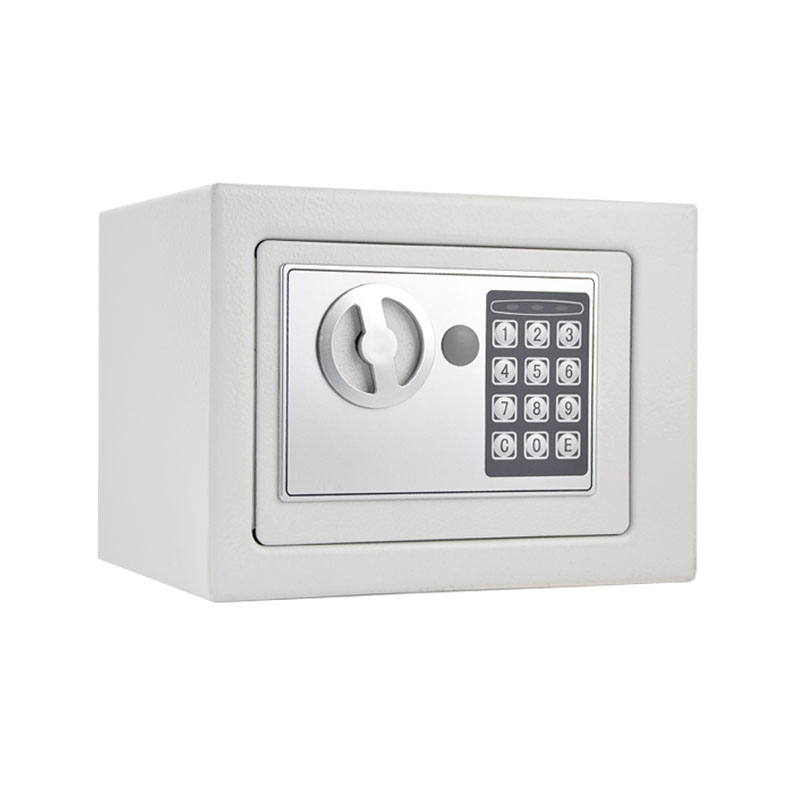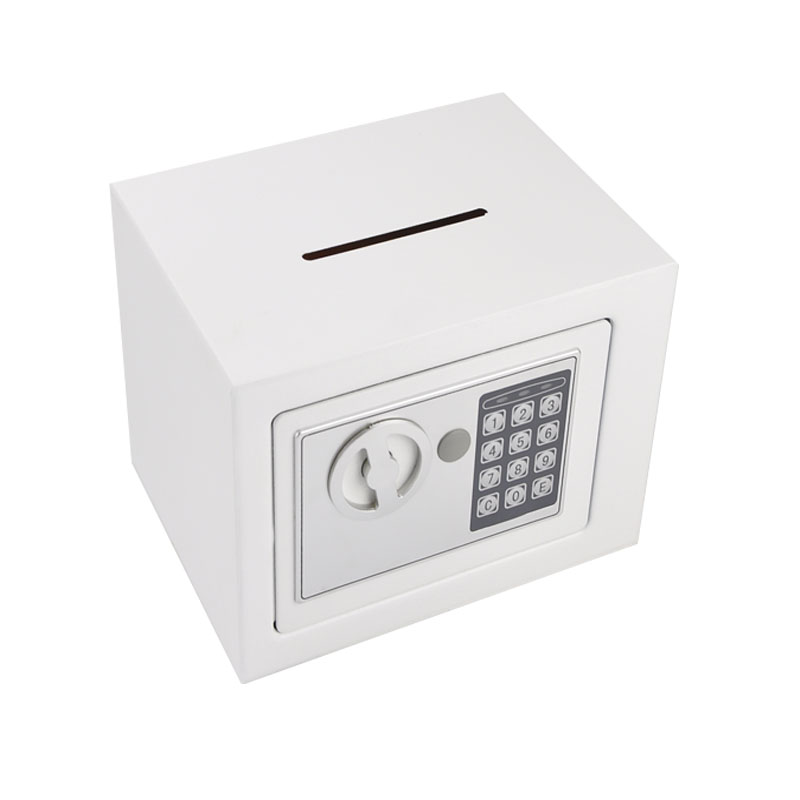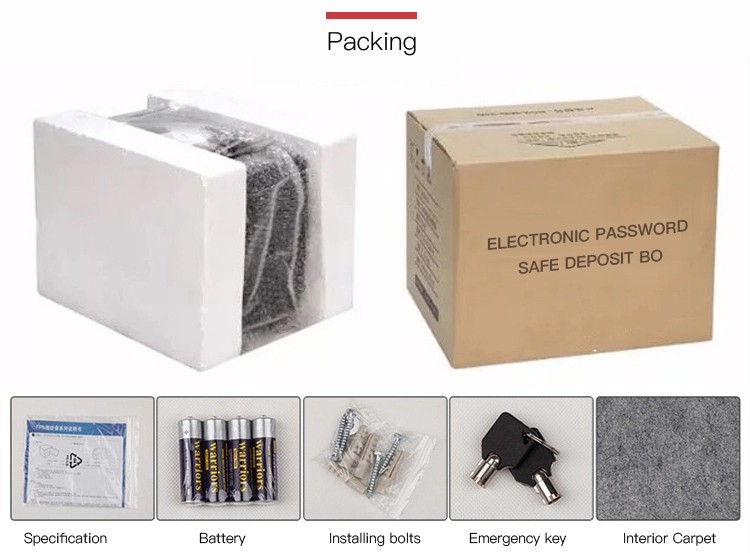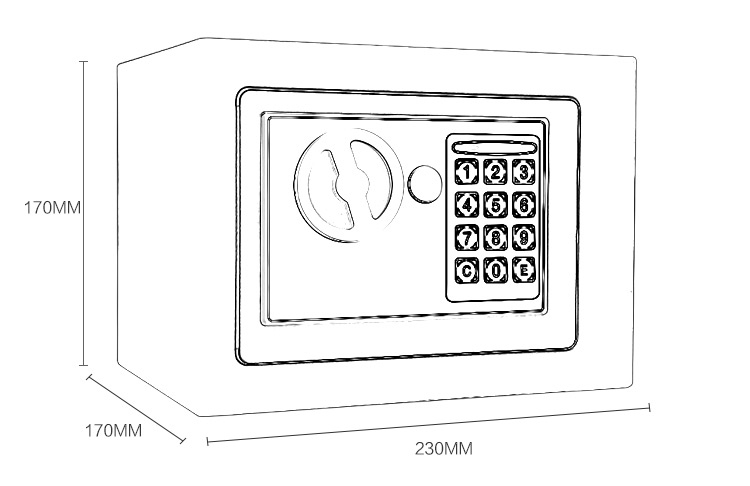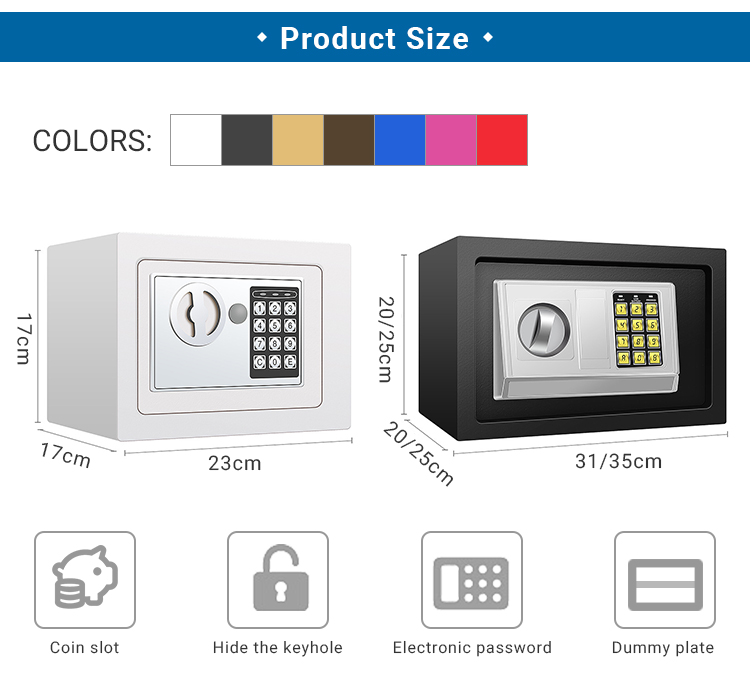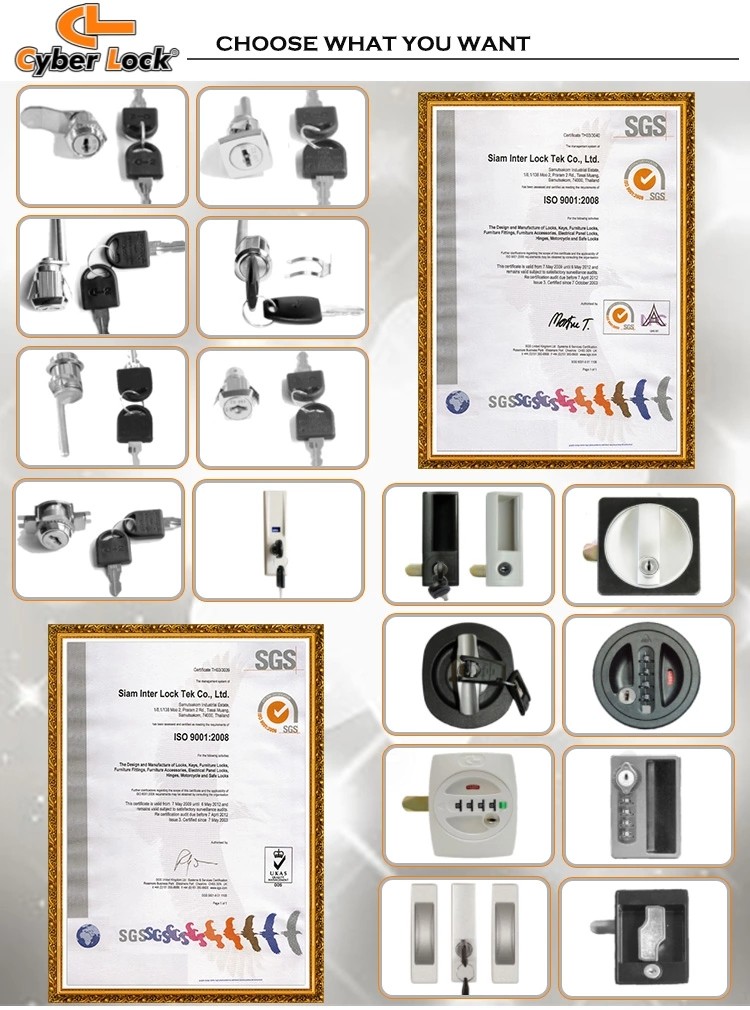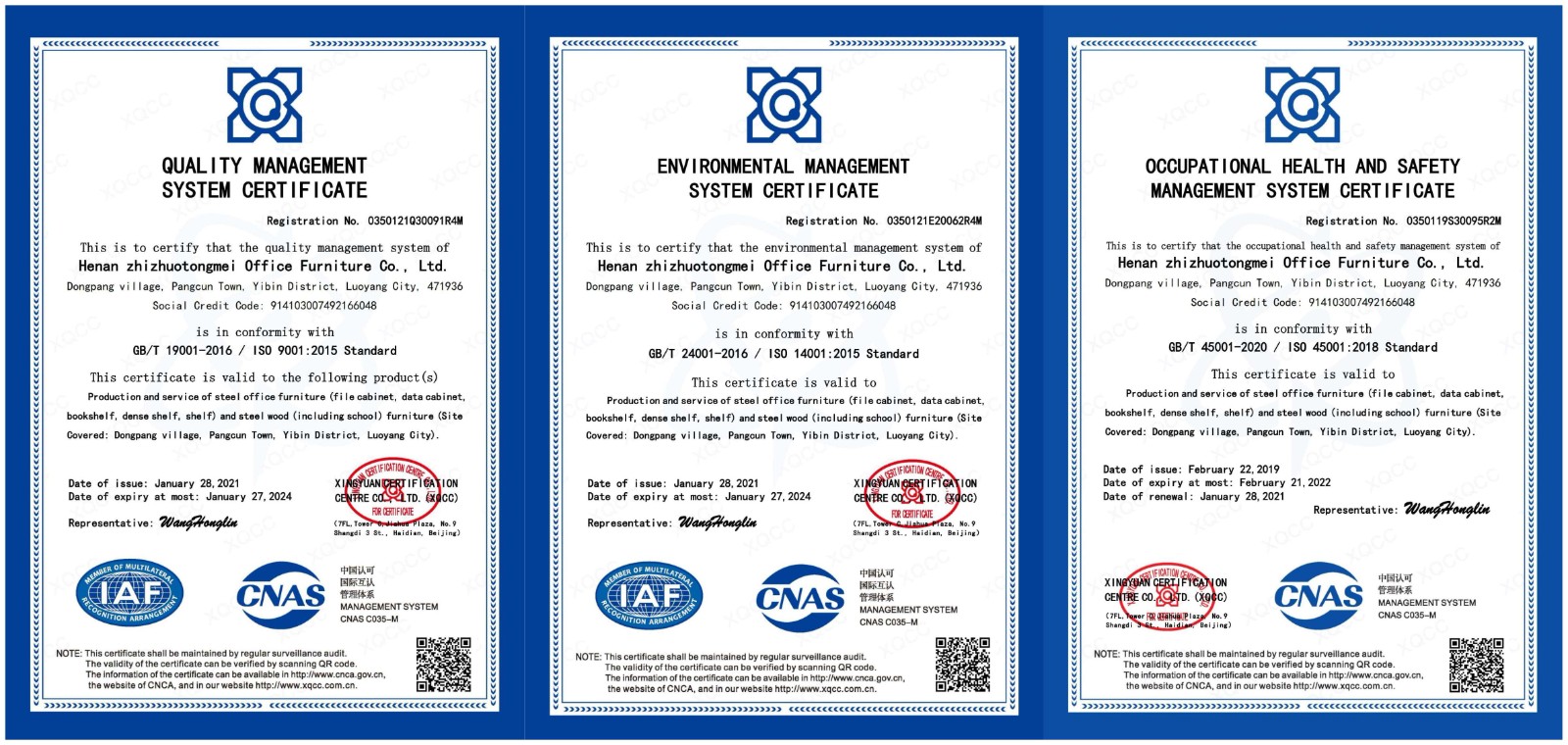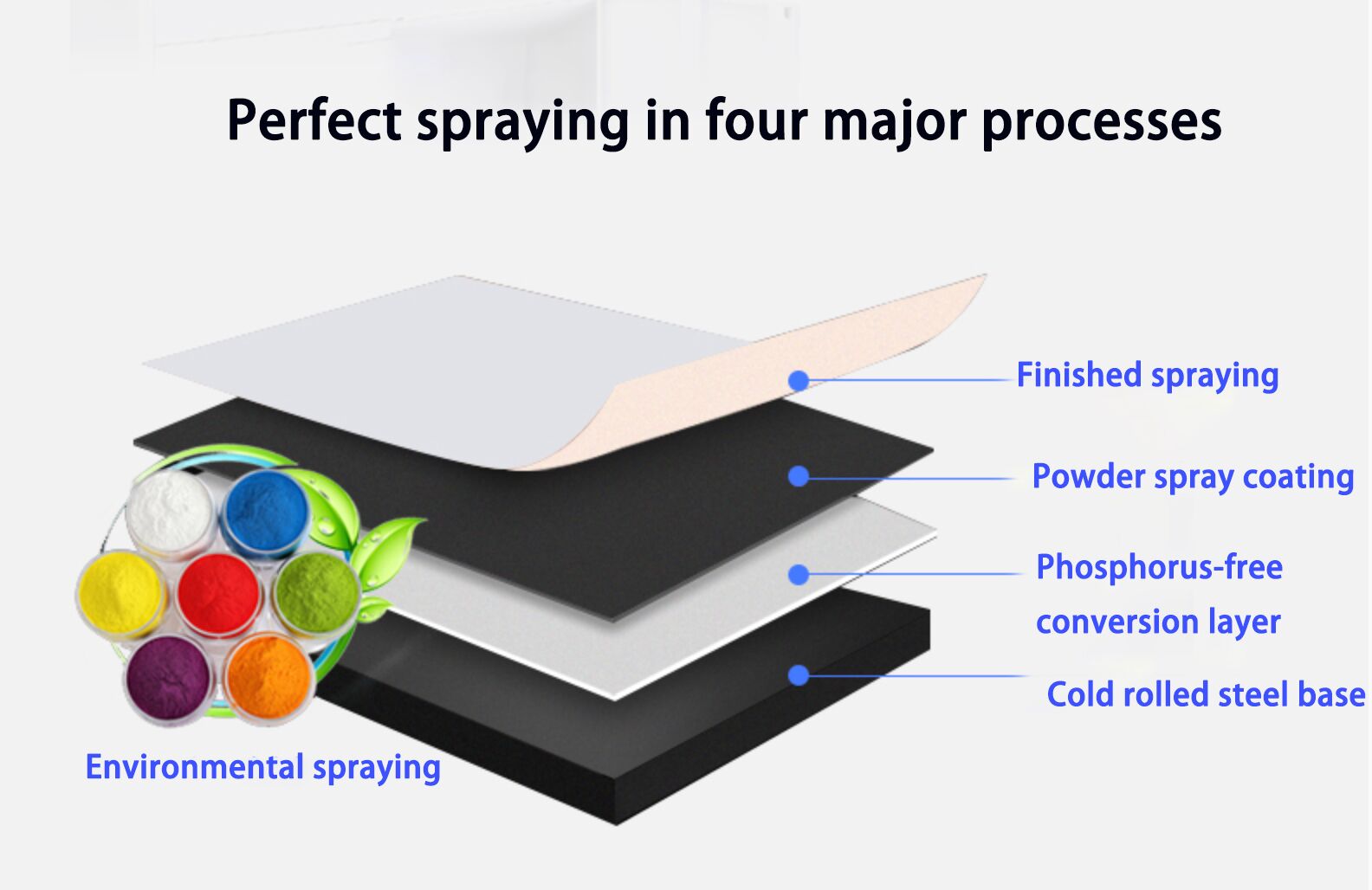 .How could i make the order ?
A): Send an email to the sale person and tell them your requirments of the filing cabinet . Sale person will confirm all the details of the cabinet and make offical quotation to you . After your both sides makes the contract , then Advanced Payment - Producing - loading- Blance Payment - Shipping and then you will get the goods .
If you do not know how to deal with it , just call or email the sale person and they are at your service .

2.What is the Minimum order ?
B): Minimum order for each modle is 50 pieces . We have many different kinds of filing cabinet , you can Max all the cabinets together into one container .

3.If i pay you , you do not offer goods , what should i do ? If you offer me the bad goods , can i ask my money back ?
C): The factory has do exporting business for 7 years , we do make our promise for all the clients . we are 100% responsible for our customes .''
Also Trade Assuracne Order will also protect your money very well . Tade assurance is offered by Made-in-China.com , when you have problem with the lead time and quality , you can call alibaba and after confirmation of the alibaba , they will return the money to you


4 .Could I have more details information about the cabinet ?
D):Yes , Pleas email the sale person , they will offer all tyhe information you need within 1 hour .

5 .What is the lead time of the goods ?
E): The cabinet are will be finished within 25 days after receiving the advance payment. Also we do offer better lead time for VIP clients too . If you have any question about the lead time , the sale person will be at your service .

6. Is the price are validity all the time ?
F):The validity of the price list is within 15 days , and the sale person will update teh price list to you at time .

7. Can you offer the certifica which i need ?
G):The factory can offer all kinds of certificate and report to you . ISO9001 ISO1004 , COC of BV , OHSAS and so on . Drop- testing report are also ok for all the filing cabinet .