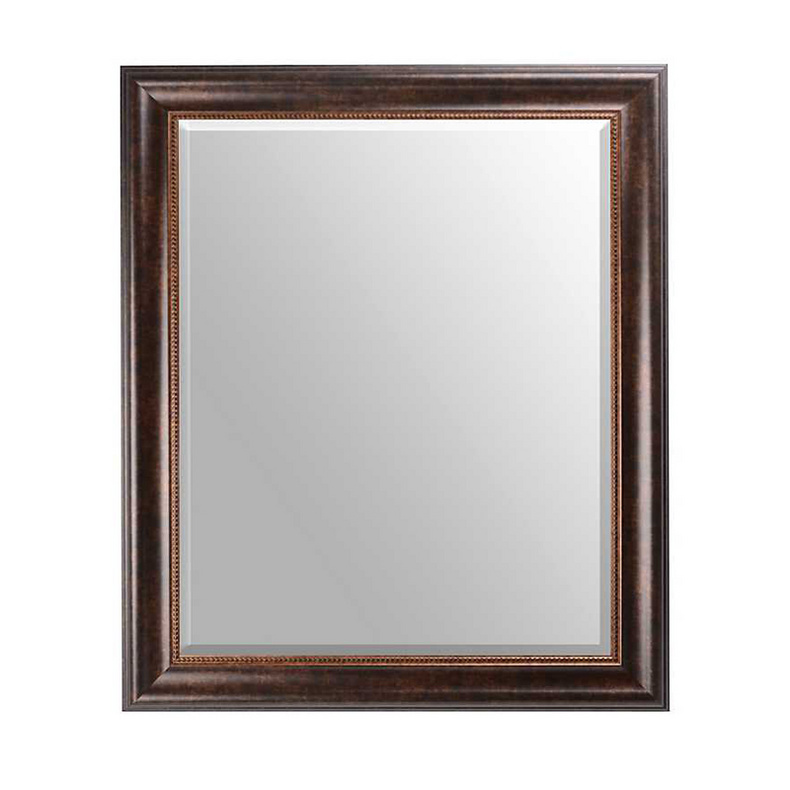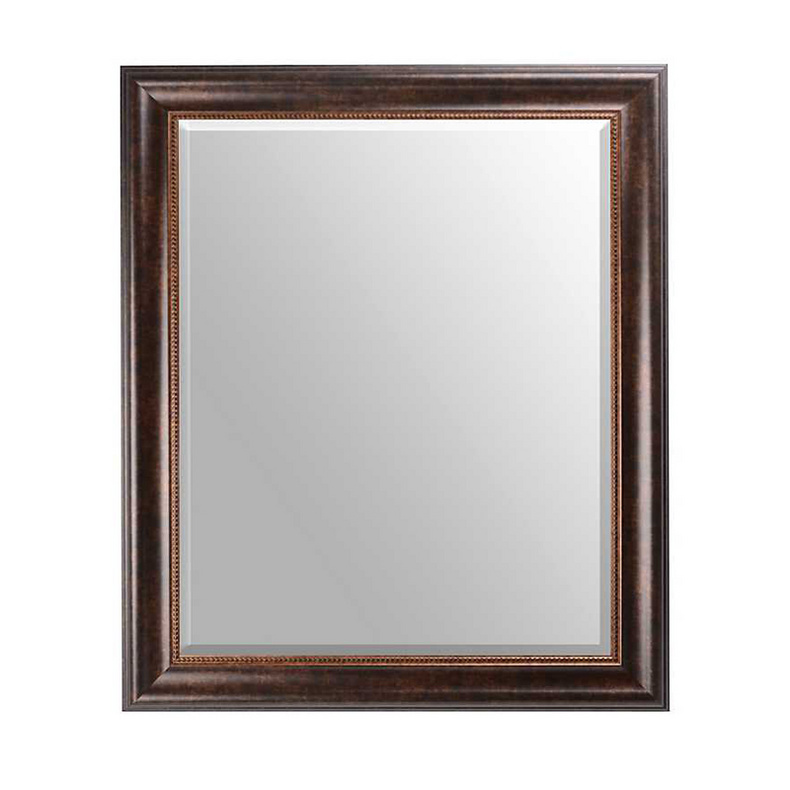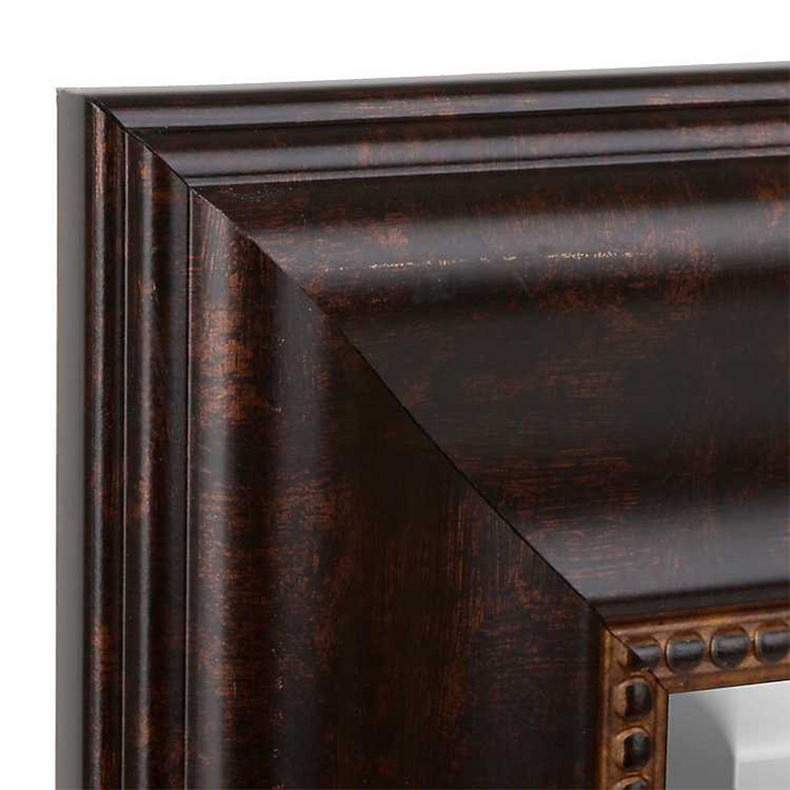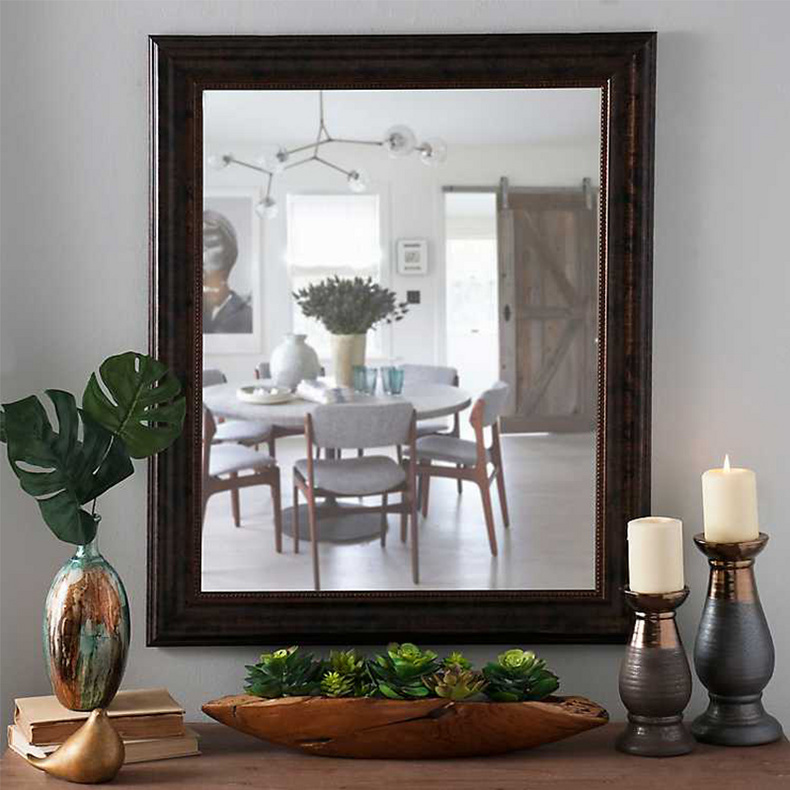 Product Details
STUNNING FOCAL POINT - This traditional, antique inspired hanging wall mirror is a perfect focal point for an entryway, bathroom, bedroom or any room in your home.
EMBELLISHED ACCENTS - The framed decorative mirror features a beaded textured inset and decorative adornments on each side of the frame.
EASY TO HANG - With D-rings already affixed to the back of the mirror, it is ready to hang right out of the box in either a horizontal or vertical orientation!
Size: 16*20",12*48",18*48",24*36",20*24", 24*60"....
Product Size
Product Style: Classical
Reference Price: $7.5 -- $20.5
MOQ: 200
Brand: Dingxin
Product Customization & Design