Product Details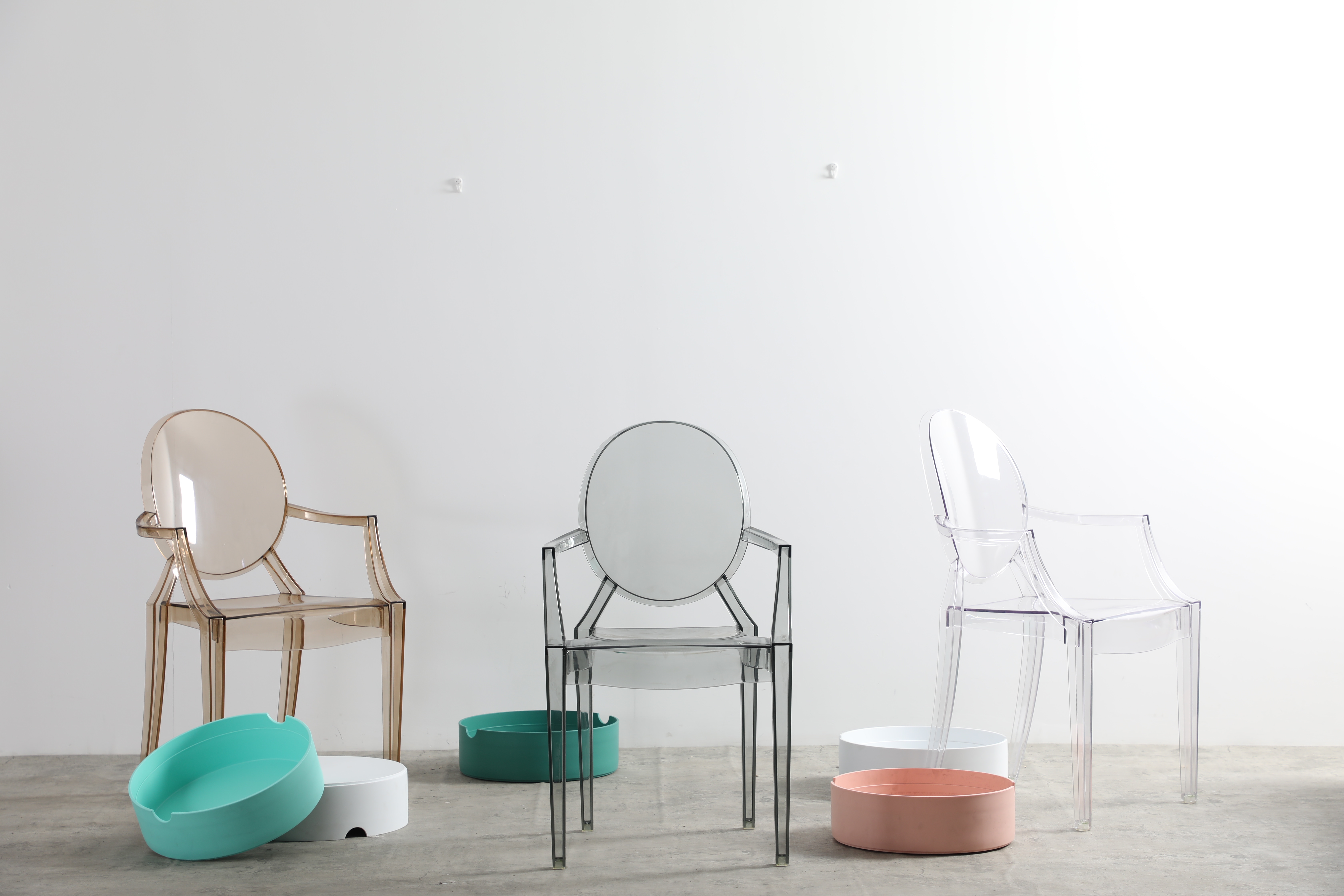 Transparent Acrylic Clear Chair
The price is reference price.
Delivery time is 15-30 days, please consult customer service for product details and freight.
Size: 556.5*54*93*48cm
Product material: PC
The whole is made of PC material, and the design type is leisure chair, which is used in many scenes of restaurant, family and waiting area, with many colors available.
Product Size
Product Style: Contemporary
Reference Price: $16.5 -- $18
MOQ: 100
Brand: 标典
Product Customization & Design