Product Details
1. The whole product is made of 100% pure solid wood, without any artificial board, no veneer, no finger joint board, and it is genuine at a fair price.
2. The main material is FAS-grade cherry wood imported from North America. The wood grain is elegant, the hand feels fine, it is not easy to crack, and the color is warm and darker.
3. Auxiliary material Paulownia wood, used for the inner and back panels of drawers. Corrosion resistance, wear resistance, high temperature resistance, no deformation, not easy to mold, is the material for bellows tie rods since ancient times, and it is also a famous piano wood in ancient China.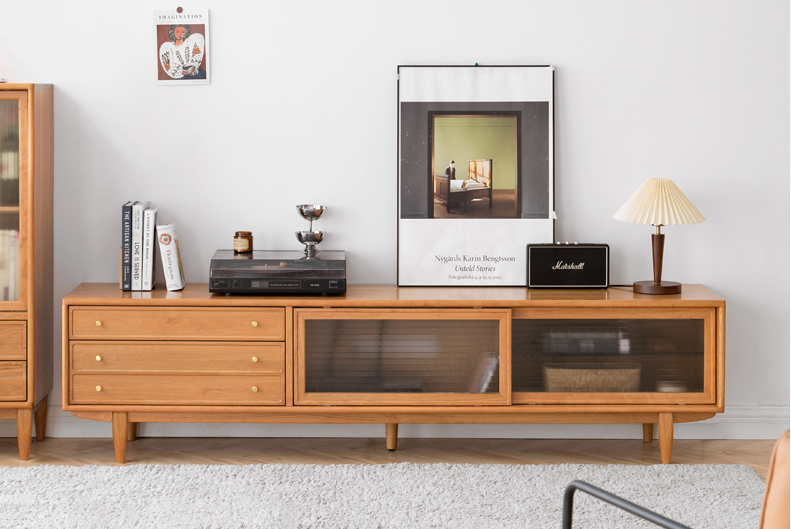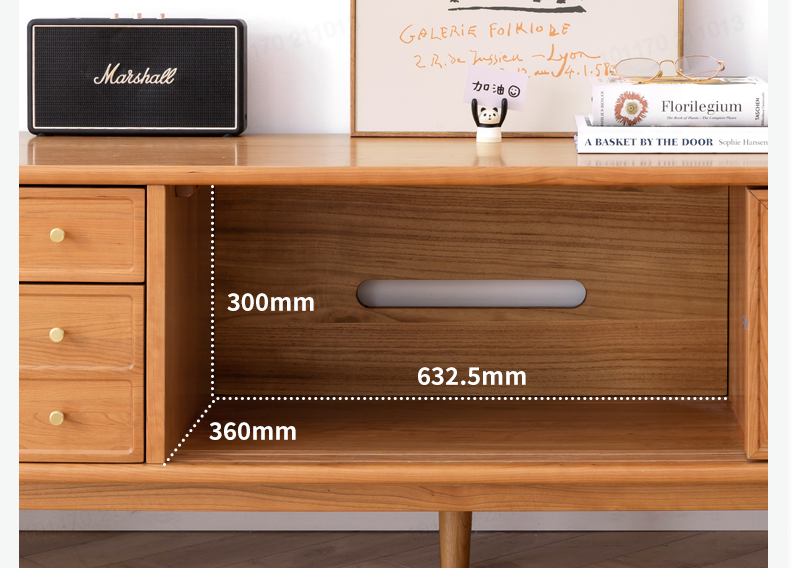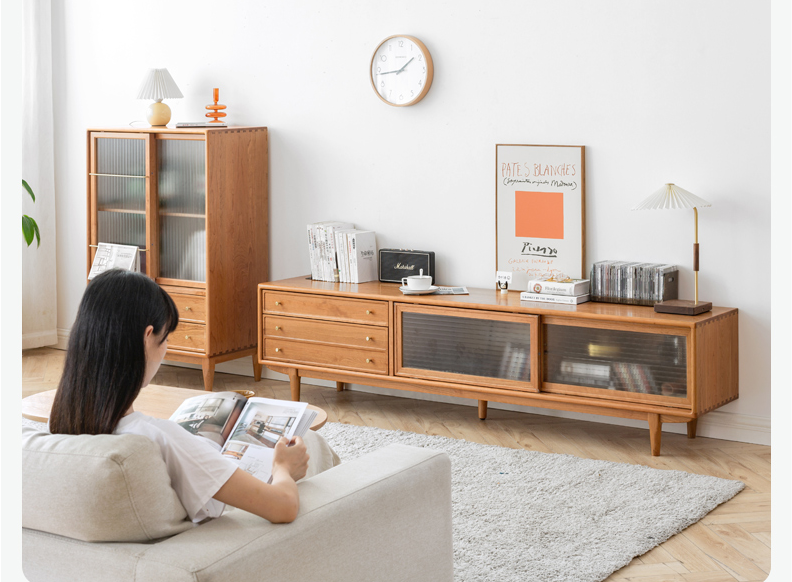 Product Size
Product Customization & Design