Product Details
1. The whole product is made of 100% pure solid wood, without any artificial board, no veneer, no finger joint board, and it is genuine at a fair price.
2. The main material is black walnut imported from North America, with rich and varied patterns, less scarring, and no mildew. It is a luxury item in the wood.
Note: The scientific name of North American black walnut described in this product is [Black Walnut].
3. Auxiliary material Paulownia wood, used for drawer inner panels, back panels, and partitions. Corrosion resistance, wear resistance, high temperature resistance, no deformation, not easy to mold, is the material for bellows tie rods since ancient times, and it is also a famous piano making in ancient China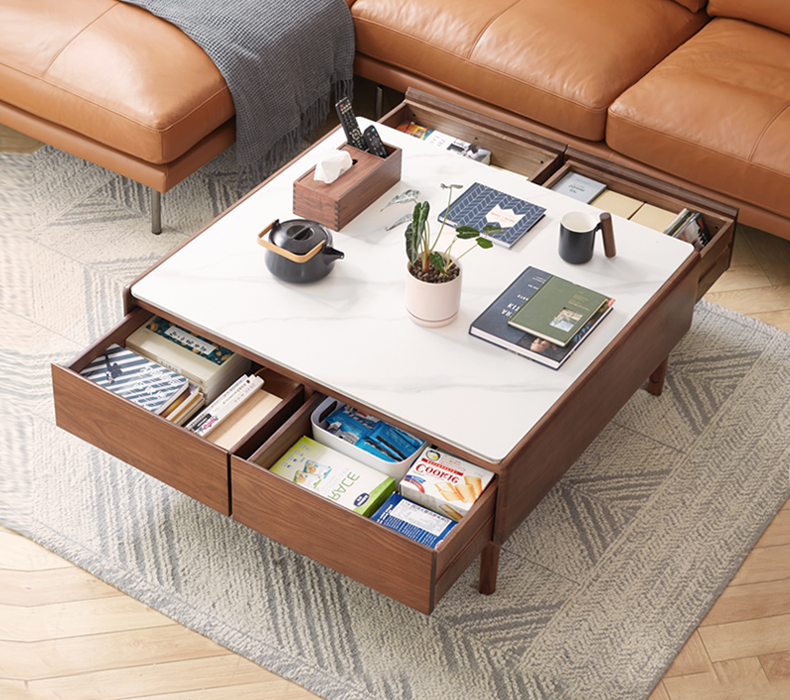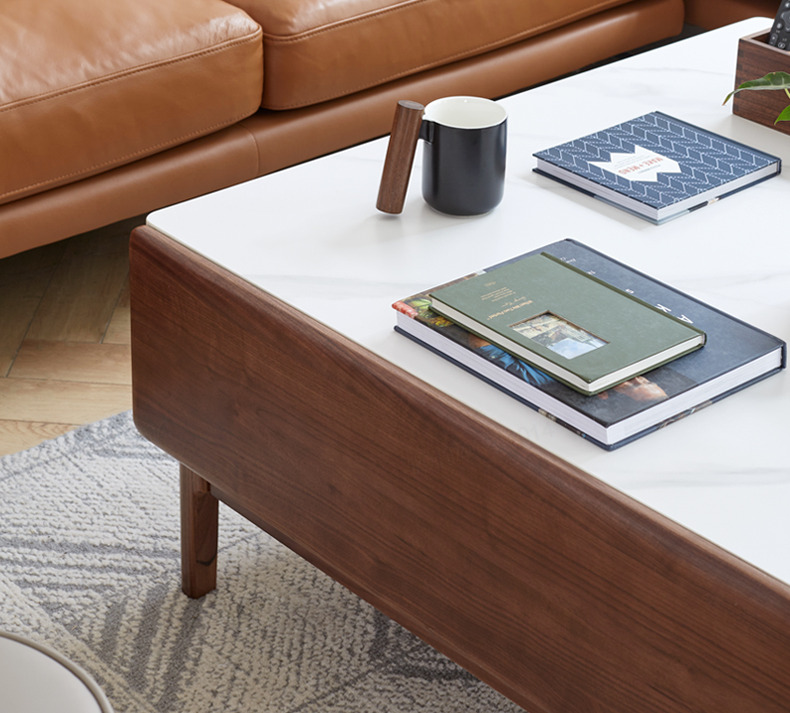 Product Size
Product Customization & Design