Product Details
1. The internal frame of the sofa is made of Russian imported birch + pine toothed solid wood panels. Panels are rejected. The legs of the sofa are made of ash, the support is stronger.
2. The inside of the seat cushion is made of high-density sponge + doll cotton + down, which has long-lasting elasticity. The inside of the armrest and cushion is: doll cotton + down.
3. The sofa cushion is half dismantled, the dismantling and washing parts: seat bag + backrest bag + headrest + armrest bag.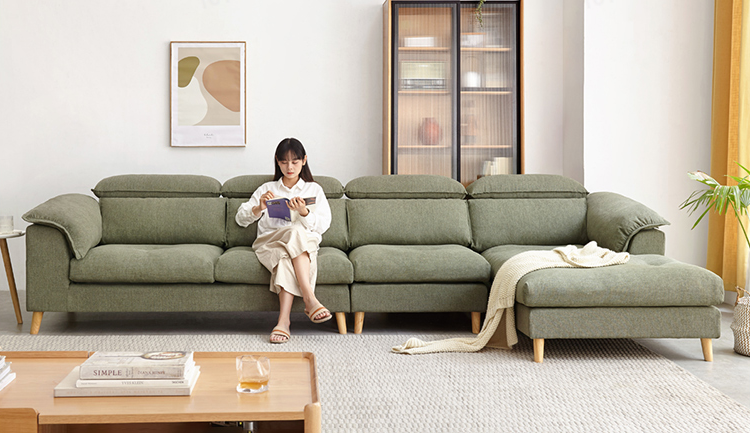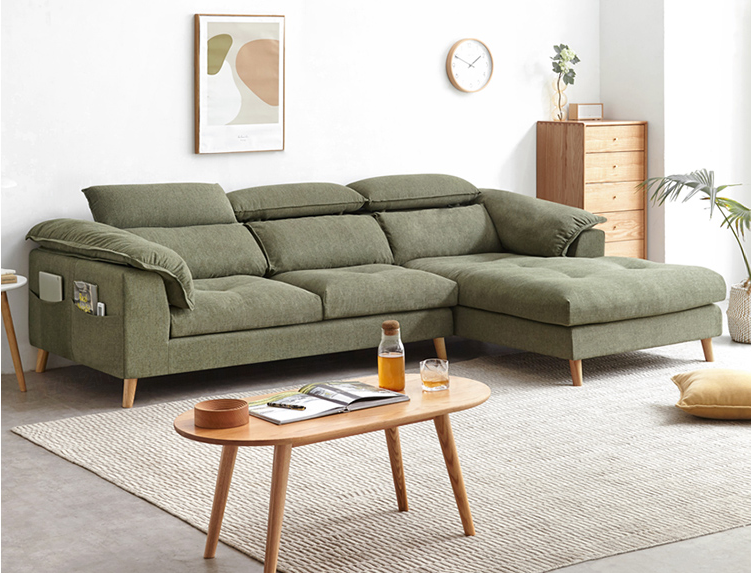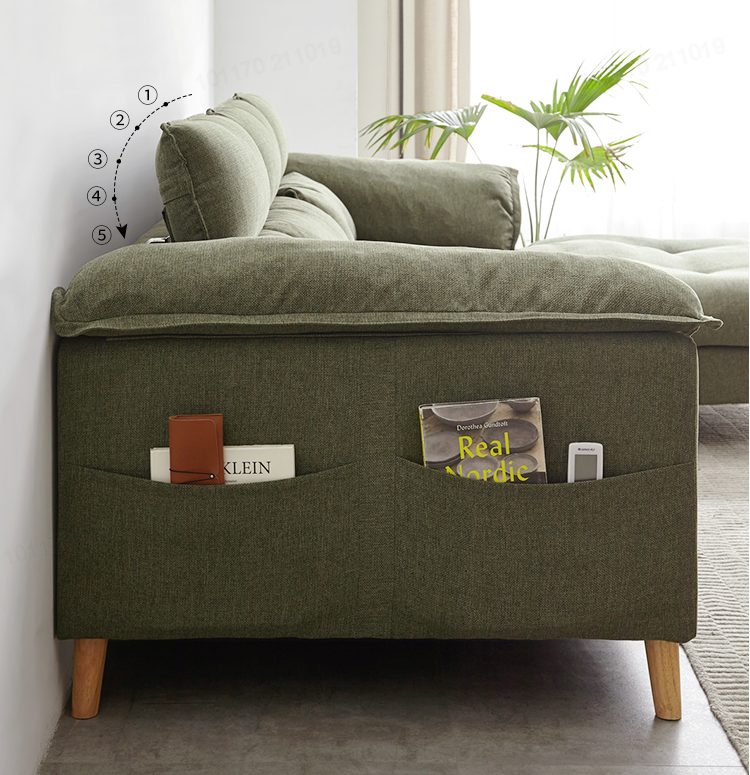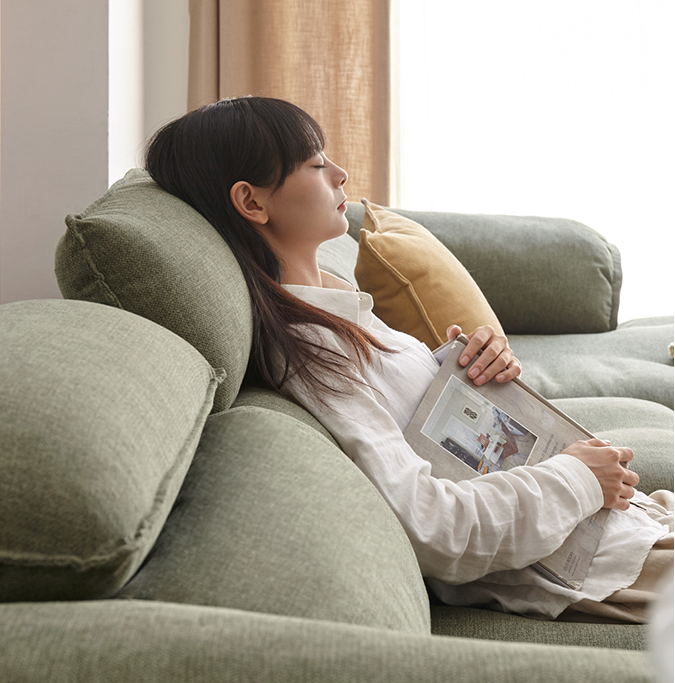 Product Size
Product Customization & Design